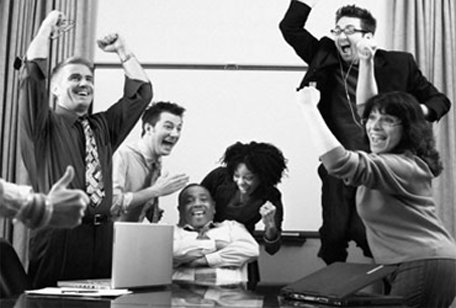 Grants
Grant Funding Search:

We search and develop a list of potential funding resources that match our customer's missions, goals and activities.

Grant Planning and Application:

We accurately plan and develop the scientific and financial parts of the proposal. We assemble and get all the legal and administrative documents for the proposal's application ready to be sent to the potential funding source.

Grant Proposal Review:

We review completed proposals prior to their submission to the potential funding source. We specifically proofread the text, assess its completeness, identify the weaknesses, ensure the proposal fits with the funding guidelines and revise it accordingly.