BM3S Network members
Please click on the links below to see the members' Curricula:
Federica Piccolo - Founder and coordinator
Francesca Borga - Research Development services for SME
---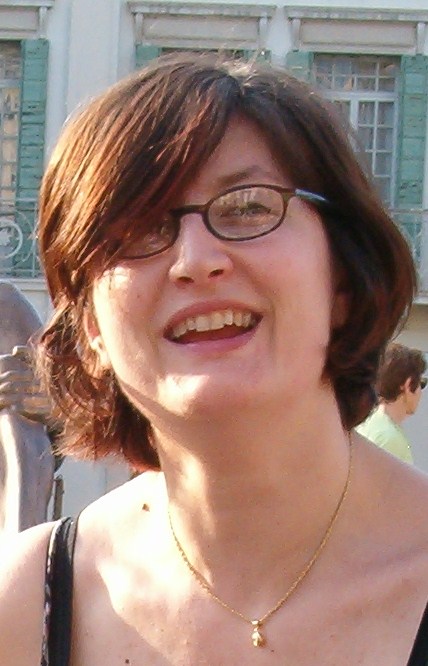 Federica Piccolo, PhD
BM3S' Founder and Coordinator
Research & Innovation services
She graduated in Biological Science at the University of Padua (Italy) in 1993; received her Ph.D. in Human Molecular Biology at the University of Paris (France) in 1997; and got her Post-Doc in Biochemistry and Cellular Biology at the University of Iowa (USA) in 2001.
She has been the project manager of Fidia Advanced Bioplymers (Abano T. - Italy) for their collaborative projects financed by the European Commission in the 4th, 5th and 6th Framework Programmes.
She presently collaborates with:
service agencies to ease the Industry access to the National and European financial contributions for Research and Innovation
Fondazione Poliambulanza- Research Center "E-Menni" (Brescia-Italy), acting as "grant office"
MAIN ACTIVITIES
Scientific and administrative coordination of international and interdisciplinary projects
Grants applications for the organization of scientific events (Conferences, Workshops, cycles of seminars)
Writing and review of Research & Innovation grants (mainly: 7thFP, EMBO, IMI, ESF)
Organization, management and chairing of meetings
Industrial laboratory research management
FIELDS OF EXPERTISE
Human Genetics
Cell Biology
Biomaterials science
Cell therapy
Tissue Engineering
Regenerative Medicine
Muscle-skeletal diseases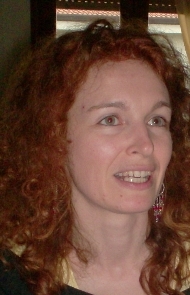 Francesca Borga
Research Development services for Small and Medium Enterprises (SME)
She graduated in Management and Manufacturing Engineering at the Politecnico di Milano (Italy) in 2000.
Since 2001 she has been acting as project coordinator and manager for multi-partner projects within European programmes (mainly: 5th and 6th Framework Programmes RST, PIC Interreg III, European Intelligent Energy) and single-partner projects for Italian national and regional normative.
She presently collaborates with:
Service agencies for SME applications to national and international funds
Public bodies for the financial and administrative management of European Cooperation projects
MAIN ACTIVITIES
Work-flow modelling, planning and control
Business plans preparation
Financial and administrative management of multi-partner projects
Data synthesis, SWOT analysis, Economic evaluations
Consolidate reporting activity
Presentations and hand-out for educational courses
FIELDS OF EXPERTISE
Organization models and methods
Knowledge management
Management control systems
Corporate social responsibility
Italian and European policies and programmes for competitiveness